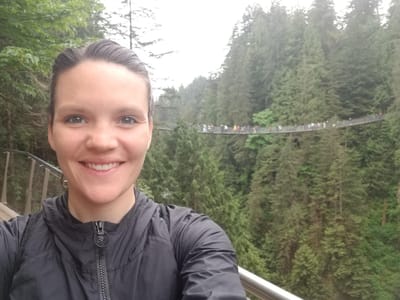 Hi I'm Maggie and beyond my affinity for fashion and all things beautiful I'm obsessed with learning how to live a sustainable life.

I created this website to share with others how and where I like to shop for BFFS (Beauty, Fashion, Food and Services) to make my life as sustainable as possible. If you are looking to transition to a more eco-friendly and sustainable lifestyle in NYC I am here to lend a hand like all good BFFS would.

Shopping sustainable means buying fair trade, local, organic, vegan and limiting waste. This site is set up to help you filter what you are searching for by NYC borough, neighborhood, price, product and/or sustainable aspect.